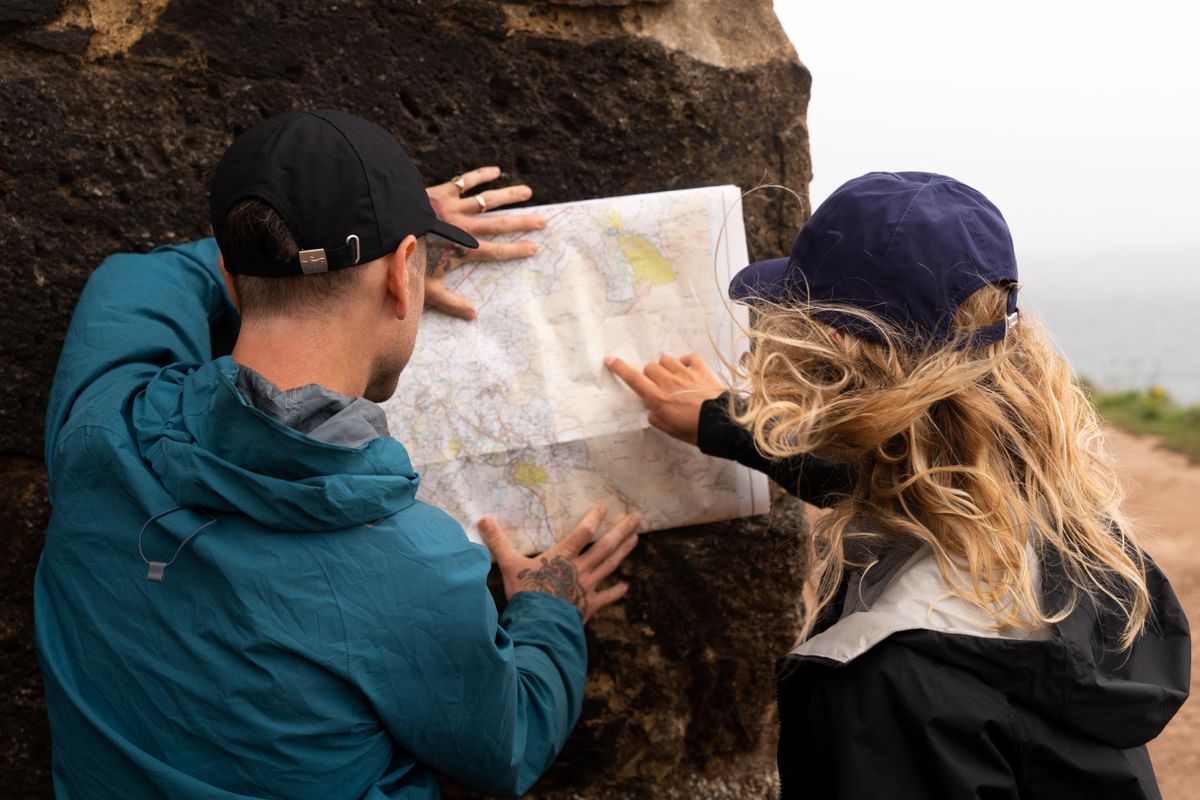 The Best Sports to Try in Each English County
England is a playground for outdoor sports, hosting some of nature's most breathtaking
landscapes from the Pennines and Yorkshire 3 peaks to Durdle Door and long stretches of southern coastlines.
Whilst you can make the most of the outdoors anywhere throughout the country, our regions have different strengths when it comes to outdoor sports.
We've researched a range of qualities, from cycle routes and mountain ranges to coastlines and golf clubs to reveal which outdoor sport could be best to try in each county.
Not surprisingly, we found that Yorkshire and Cumbria hosted the most walking routes, as well as mountain ranges, making both counties ideal for hiking.
Across Yorkshire, the research found around 1,664 mountains and peaks, along with at least 280 official walking routes. Cumbria, home of the Lake District, was found to have even more mountainous landscape, with over 1,700 peaks to climb.
Yorkshire was also found to be the best county for cycling too, along with Greater London and Kent being home to the most cycling routes.
Whilst the West Midlands lacks coastline and mountains, it is home to the most golf clubs, according to our research. With 200 clubs and courses to choose from, there's plenty of opportunity to work on your swing.
Southern counties, Cornwall, Devon, and Essex which have a combined coastline that stretches over 1,500 miles are perfect for both sailing and surfing.
See the map below to see which outdoor sport your county is best for:
It's important to use waterproof gear for all outdoor sports, even if they aren't in water. English weather can be unpredictable, and ensuring you are fully protected from wind, rain, and shine whilst outdoors is crucial.
You don't want your clothes to be too tight or too loose, as this can lead to rubbing and discomfort when carrying out any sport. Instead, choose breathable fabrics that don't permanently stretch after one use, such as nylon and elastane. Our waterproof socks, hats, and gloves are the perfect accompaniment to any outdoor adventure.
Whether you're a beginner or an expert in these outdoor sports, it could be a great idea to get outdoors and make the most of what your county has to offer.